As a member of the Etsy affiliate program and an Amazon Associate, I earn from qualifying purchases.
51 weeks of the year, I bake dog treats.
I do it happily and without question, but when the holidays roll around, I just get the itch to bake human cookies. For some reason though, my family and friends are highly, highly suspect of my human treats. I can't for the life of me imagine why? These gingerbread and honey-sugar cookies look absolutely delish to me!
Of course those are human cookies…why do you ask?! Do you think I should have used a different cookie cutter?
From all of us at Casa de Kolchak we're wishing you and yours a very Happy Holiday filled with good food, good friends and many happy memories.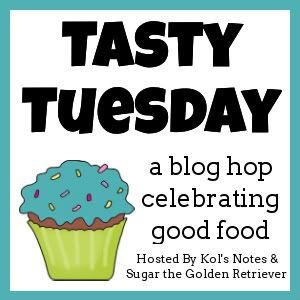 Every week, we invite you to link up your Tastiest Post and Hop On to discover all sorts of new treats recipes, great giveaways and other tasty fun!
To take part, follow your hosts, Kol's Notes & Sugar the Golden Retriever, grab the badge from our sidebar,
get the InLinkz code
for your post, and add your link to this week's hop! What are you waiting for?
HOP ON!