Holy woof, you guys, 2013 is drawing to a close and can I just say "don't let the door kick you in the tail on the way out"?
I think I speak for everyone at Casa de Kolchak, canines and humans when I say 2013 has been a little like hanging out at the dog park: there's a ton of weird people there, it's usually muddy and there's always that one dog that just wants to hump you. It's awful. This is why we don't go to the dog park anymore. Besides, between training issues, a divorce, a move, a torn CCL and an abcessed cyst, I think we've had more than enough on our plate. It's not all bad though. This year has also brought some awesome things into our life: first and foremost, you guys. We what we do and this has been a year of huge progress and growth for Kol's Notes. We couldn't be more grateful for all of your support this year. You guys are pretty much awesome.
So, since I like to make you guys happy, I went digging through my Google Analytics data to find out just which recipes were the favourites this year.
And now, with no further ado, I give you the Top Ten Dog Treat Recipes of 2013:
1. Make leftover woof worthy.
2. Quench Your Dog's Thirst
3. Get Whimsical and Gourmet (or try the super easy, not as fancy version)
4.  You don't have to bake to be fancy
5. Sometimes fancy is kind of awesome though.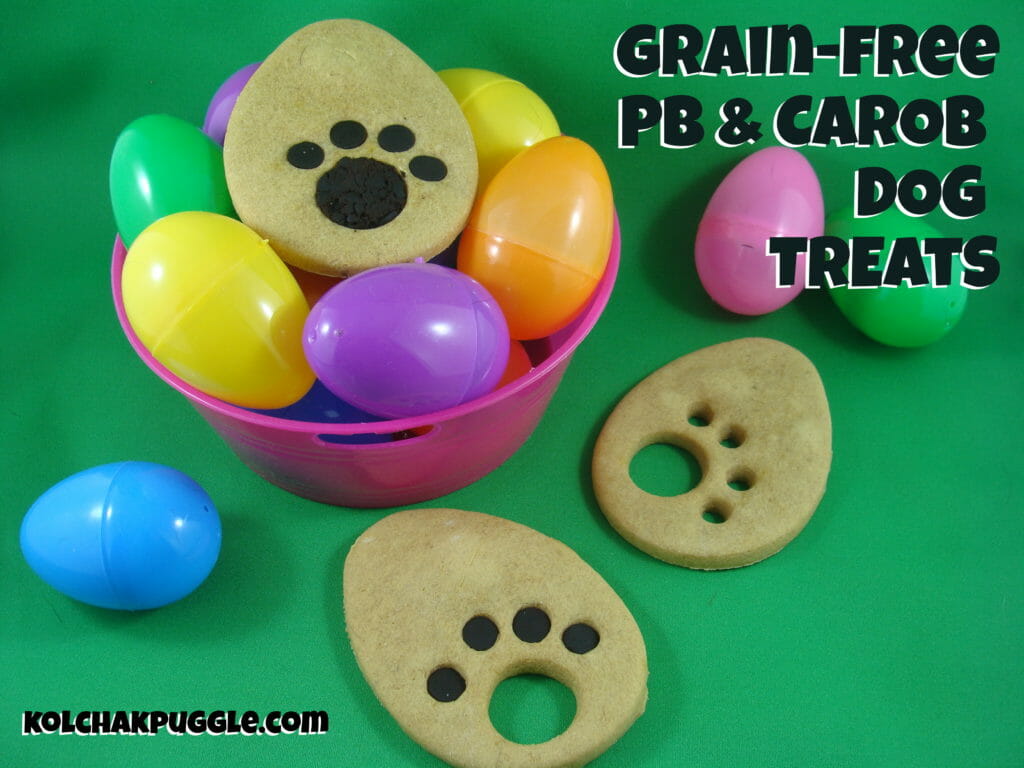 6. When your dogs has allergies, finding fido friendly treats can be a pain in the tail.
7. Why risk your dog's health on cheap chicken treats when you can make them at home?
8. Sometimes, you just gotta eat a cinnamon roll.
9. When in doubt, you can't beat chicken and cheese.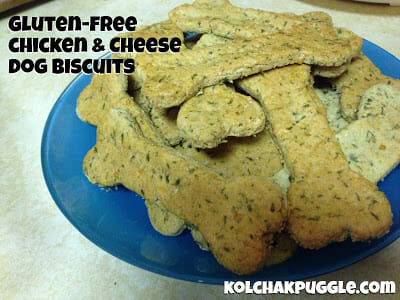 10. They're Easy. They're Cheesy. And they're not just for Halloween.

Did your favourite treat make the list? Any requests for next year?
This is a blog hop!  
Every week, we invite you to link up your Tastiest Post and Hop On to discover all sorts of new treats recipes, great giveaways and more!
To join in, follow your hosts, Kol's Notes &  Sugar the Golden Retriever, grab the badge from our sidebar and add your link to this week's hop!
If you liked this, then you'll probs like these too:
Comments
comments