It's that time of year!
The time when we all take stock of the months behind us and make plans for the days ahead. Many of us will make resolutions. (Some of us might even keep them.) For me, this time of the year is so much fun because I get to review our posts over the last 12 months and look at what you guys loved, what bombed and work on planning an even bigger, better 2015. (Psssssst! We totally take suggestions. Hit us with your ideas and we'll do our best to make them realities or share your dog friendly living problems and we'll see if we can share a solution or crowd-source one for you.)
I always find what posts are popular totally fascinating. Just what about these posts was so great?! More importantly, how do I duplicate that success?! 
This week, we'll be exploring the Best of 2014 and sharing again your favourite crafts, recipes and lifestyle posts. We've reviewed how many people read each post, how often the post was pinned, shared on Facebook or Tweeted and how many folks commented on it. I'm super excited that some of my favourite posts to write are also some of the most popular posts this year!
Now, with no further ado, the 14 Most Popular Dog Friendly Lifestyle Posts.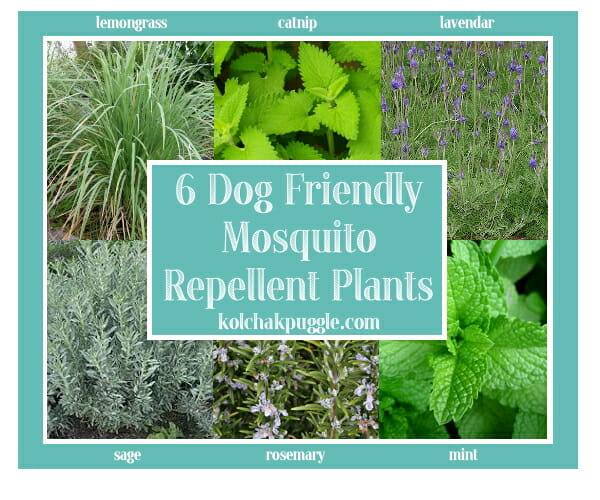 Did your favourite post make the list?