The Trick or Treat Giveaway Hop is a sponsored by Lionel Trains, the Art of AJ, pawTree, Dr. Harvey's, Jones Natural Chews, Puppy Style Treats, Clear Cons

cience Pet,

Whimseez

, Lovi

ng Pets and Weruva. All content and opinions expressed are my 100% my own.
.
Woooooo hooooooo! You guys I am SO EXCITED AND PROUD to kick off the first EVER Trick or Treat Giveaway Hop!
Every weekday between now and Halloween, some of my very favourite dog bloggers will be sharing their favourite dog tricks and giving away some of our favourite treats!
Before we get down to business, I just want to give a shout out to my awesome co-hosts, Jessica and Luna from Beagles and Bargains!
Without those two delightful crazies, this awesome event wouldn't be happening and I'm so grateful to be a part of their team. We also have 8 amazing bloggers joining us to celebrate. If you're not following each and every one of them, you're missing out.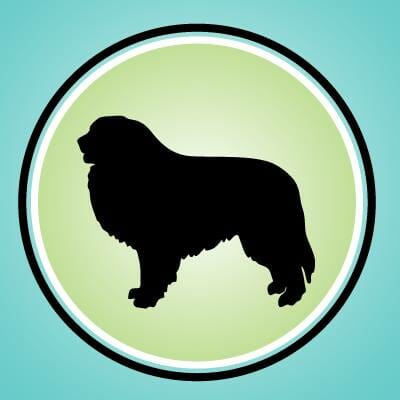 And last, I just want to give a round of applause and a giant THANK YOU to our fabulous event sponsors, without whom this event would never be possible.
And now, with no further ado,
TRICK

OR

TREAT!
One of the benefits of food motivated puggle is that he LOVES to do tricks. The Felix on the other hand? No. Just…no. He *IS* the old dog that they say you can't teach new tricks. He simply refuses. Still, y'all seem to be 110% #TeamFe, so I shared just a little of what trick training with my sweet fluffy boy is like.
SPIN is one of the first trick Koly ever learned and I think it's his favourite. When he's super excited about something, like breakfast or dog treats fresh from the oven, he spins. When he wants a snack, he'll come stand in front of me, then spin. He loves it so much, that we even taught him to spin in both directions. The longer we practice, the bouncier he becomes and it starts to become kind of a spin/pounce/Tigger-esque leap.
OK, so my tutorial leaves a lot to be desired. Without a dog willing to co-operate and 
actually learn a woofing trick for once, FELIX, 
I didn't have a lot to work with.
Check out this post for clearer instructions.
As with any trick, the key to teaching your dog to spin is great treats and holy woof, do we have some great treats to give away today!
Thanks to our friends at pawTree we've got a great prize package to kick off the Trick or Treat Giveaway Hop!
pawTreats™ are delicious and nutritious treats your dog will crave, and you'll feel good about feeding! Dogs are natural hunters who thrive on a diet of primarily meat and some vegetables in order to thrive and live a healthy, vibrant life. Our freeze-dried varieties are grain-free, all-natural, healthy, real-food treats made with simple ingredients based on your dog's optimal diet. They are a blend of high- quality meat, fruits and vegetables that dogs crave.
One lucky US winner* is taking home an awesome prize package from pawTree that includes:
Freeze-Dried Turkey, Sweet

Potato, Green Beans, and Cranberries
Freeze-Dried Chicken, Apples, and Spinach
Dry Roasted Duck Strips
plus, a bag of size small Dental Sticks
* I KNOW!
Bummer Canadians

, but due to Canadian Import Laws, this one can't be shipped across the border. You can still complete entries so that you get entered into win the GRAND prizes and I promise! Tomorrow;s Trick or Treat giveaways is totes open to you*

Plus, every time you enter to win one of our Trick or Treat Giveaway prizes, you're also entered to win one of our Grand Prize Packages!
Don't forget! We've got 10 days of giveaways and everyone earns you more entries into our fabulous grand prizes!
Click here to check out all the great giveaways.
If you liked this, then you'll probs like these too:
Comments
comments