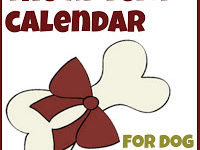 Welcome to the Advent Calendar for Dog Lovers hosted by Kol's Notes, PupLove, Rescued Insanity, Woof Woof Mama & I Still Want More Puppies! 




Every day between now and December 24th, we'll be giving away great prizes – plus every time you enter to win a daily prize, you'll be entered to win our fabulous Grand Prize Package worth more than $1000 featuring gifts from each of our 24 fantastic sponsors! 
With no further ado, we're proud to introduce today's sponsor, Studio Legohead!
Flat pets are a big deal for us bloggers. Most of our dogs don't get to travel with us to conferences and events.  We make "flat" cut out versions of their cute little selves to take them with us in spirit and because, let's face it, us humans are not the Blog Stars. It's our pups the people know and love.
Traditional photo style flat pets are adorable, but I love this idea from Studio Legohead.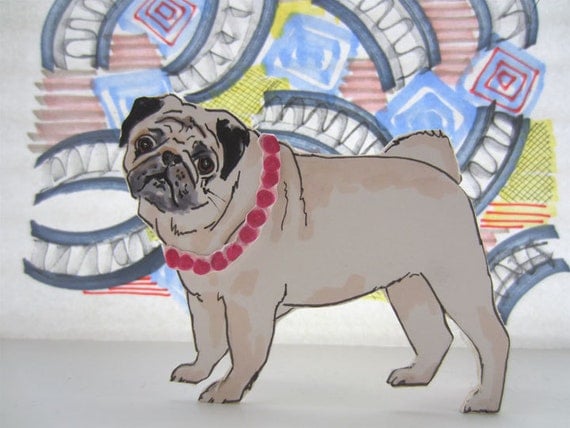 These one of a kind, 14 x 14 cutouts are a vision of your dog in miniature, capturing their unique good looks and charm. 
If flat pets aren't your thing, Studio Legohead also offers traditional pet portraits and some very cool embroidered pet portraits.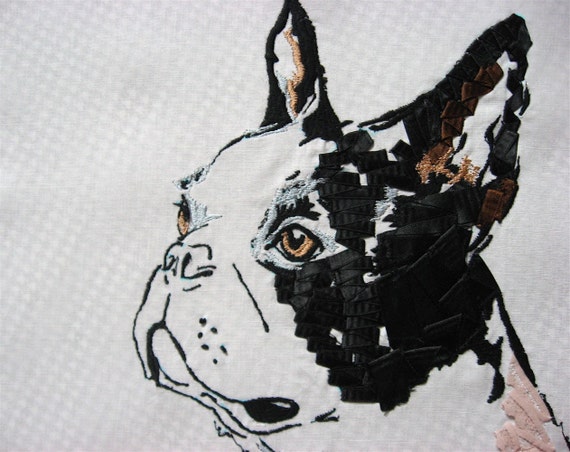 There's also a full selection or
gorgeously drawn greeting cards
. As a dog lover, I always like to have a few puppy cards on hand. I'm absolutely smitten with these cards. (Don't you think the one in the middle looks a little like our Luey??)
Studio Legohead 
is giving today's lucky winner a custom drawn cardboard cut out of their pet, plus they're adding one to our fabulous grand prize package! 
You must complete the Rafflecopter to be eligible to win. 
GOOD LUCK!
All posts are the property of Kolchak's Kitchen and Kolchak Puggle/Jodi Chick. Please ask before reposting content. All reposts must link back to our site. Thank you!