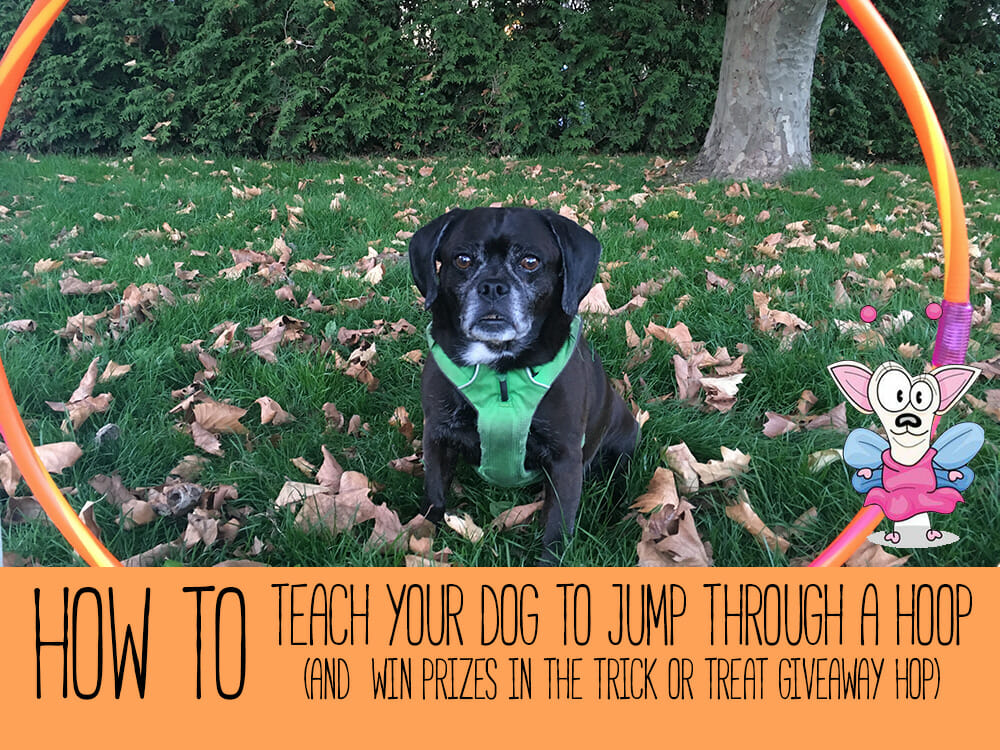 I taught my dog to jump through a hoop for the annual Trick or Treat Giveaway and I am so freaking excited. 
Every year, we team up with Jessica, Luna, and Ralph from Beagles & Bargains and gather 'round the internets to promote how much FUN it is to teach your dog a cool trick, how great training is for your dog's mental well being and how much it can do to help your bond. No matter how much of a A+ good doggo your pooch is, there's no need to quit learning and tricks are the perfect silly skill to learn.
To make it extra interesting, we invite a bunch of dog blog friends to join in,  pair a bunch of really cute and easy dog trick tutorials with some faaaaaaaabulous prizes from some of our favourite pet brands and then we play Skeleton Jack as Sandy Claws all month long just for the boos. 
And the giveaway party starts RIGHT NOW.
…
[read more]