The holidays are a time for family, inspiration, and creativity. If you're anything like the Dog People at Rover.com, involving the family pet in festivities is a given. They've been working with 12 DIY bloggers to bring you a different daily craft for 12 days, for you to try at home. So deck the paws and count down to a furry Christmas with us!
On the First Day of DIY, your fur love will receive…
FREE Printable Bag Toppers, Gift Labels and Treat Bags for Dogs & Dog Lovers
Every dog lover has a special someone in their life they want to thank at the holidays. Maybe it's the dog walker that makes sure your pooch gets out every single day while you work or the groomer that is so patient with your dog who hates their nails clipped. It could even be that sweet dog down that block who always stops to let you pet them or the mailman that your dog barks at every day at when they bring the post. No matter who is on your shopping list, if they're a dog lover, we know exactly how you should wrap it.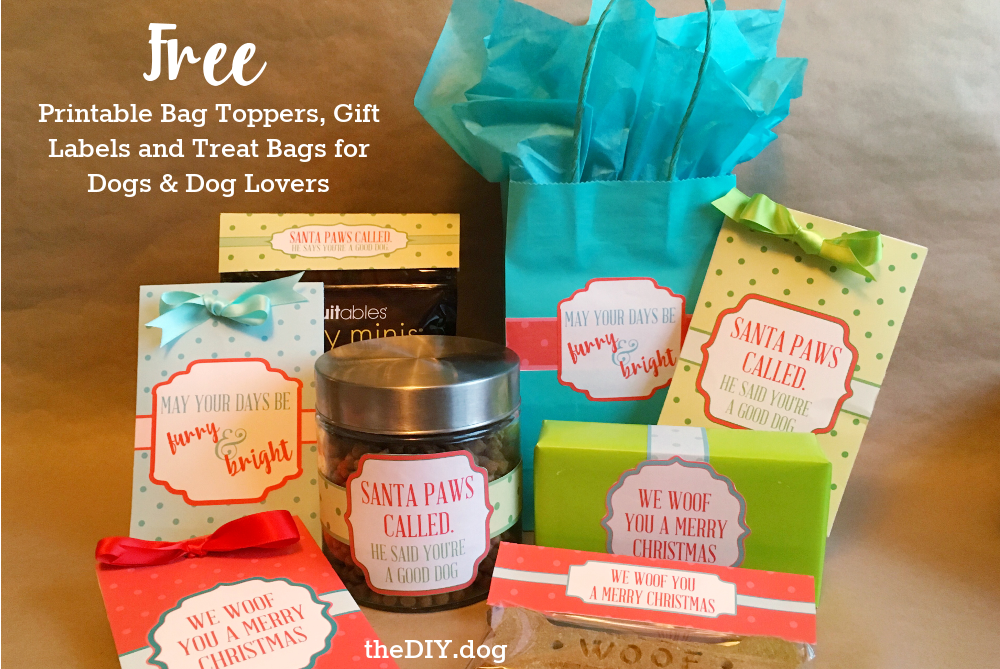 … [read more]