As a member of the Etsy affiliate program and an Amazon Associate, I earn from qualifying purchases.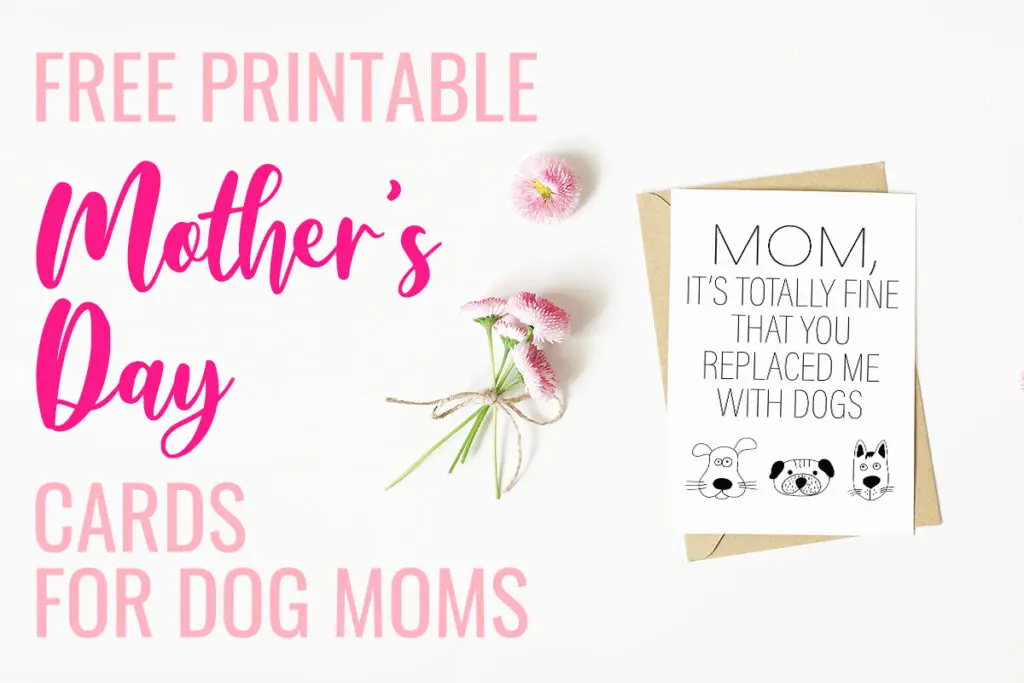 If you're excited to get your craft on, continue below!
There are some decided perks to being a Dog Mom.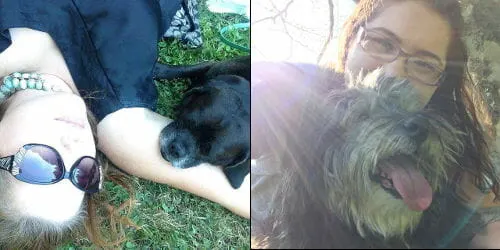 My kids are cute as every loving woof. The boys rarely cry. They only spend most of my money, not all of it. Dogs require minimal supervision. No diapers (which for some reason gross me out way more than picking up poop.) They are little furballs filled with infinite love and light. I love being a Dog Mom. That said: there is one day a year when being a Dog Mom is definitely lacking: Mother's Day.
These lazy hounds have never once:
made me breakfast in bed
brought me flowers
cleaned the house
painted me paw print art (willingly)
Being a Dog Mom on Mother's Day can be a letdown!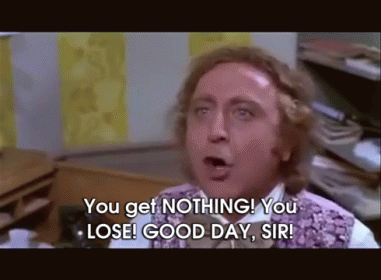 I feel a little like it's the end of Willy Wonka and there's Gene Wilder:

That's why this year, we've joined forces with Brittany at Spencer the Goldendoodle to bring you two absolutely adorable Dog Mom Mother's Day Cards. Download the files, put them together and surprise the lovely dog mom in your life!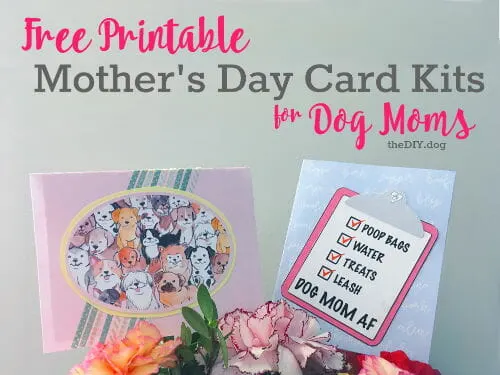 ---
This post contains affiliate links. If you make a purchase, Kol's Notes will earn a small commission, but the order will not cost you anything extra. Your support allows us to buy craft supplies, fancy flours and other essentials to keep sharing Dog-centric DIY and crafts. Your support means so much to us
Here's what you need:
Colour Printer (Don't have one? You can get these printed at Staples!)
Scissors or a Gyrocut
Glue stick or a Xyron Sticker maker (Or Sticker paper – see above!)
Coloured or patterned paper (for the envelope)
Step One:
Download the printable card file at the bottom of this page.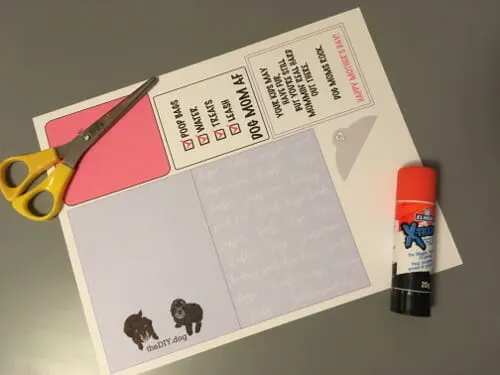 Step Two:
Cut out all your card pieces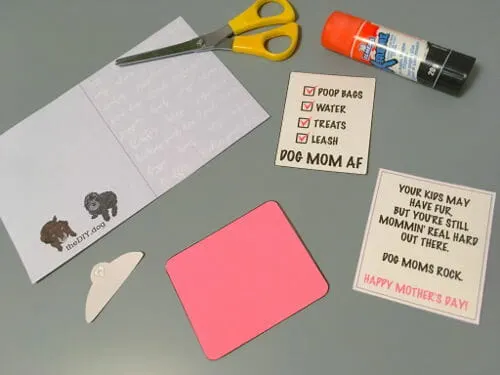 Step 3:
Fold card base in half and glue together the clipboard art.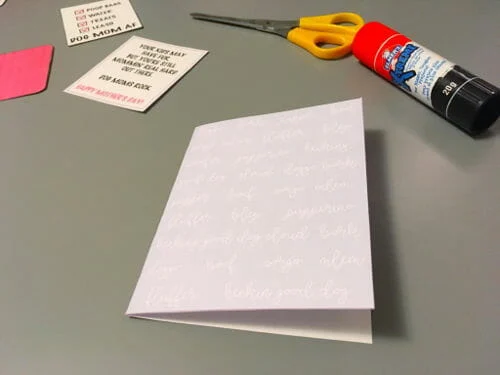 Step 4:
Flip to the inside of your card and glue down the greeting – or write in your own.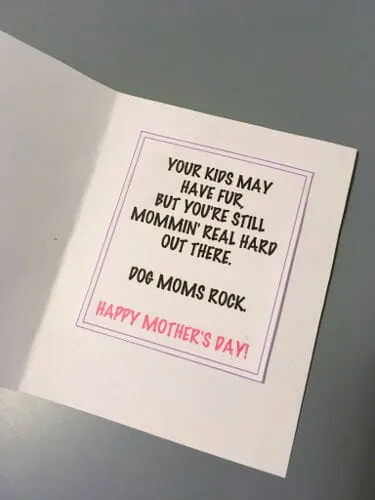 Step 5:
Print the envelope template from the bottom of the page. Fold and glue in place.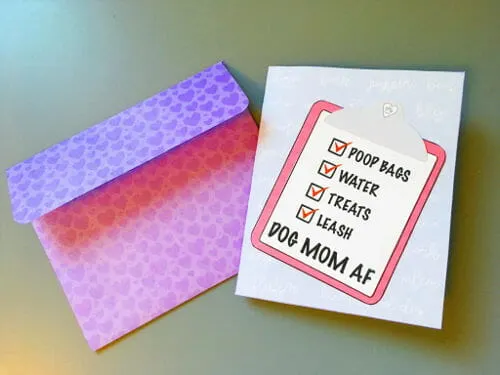 Step 5:
Gift the cards to any and all of the lovely dog mamas in your life.
That's it folks! Adorable, easy cards that feel handmade with minimal work. What dog mom wouldn't love that?!
How do you tell the special Dog Mom in your life that you appreciate them on Mother's Day?