I am a huge fan of handmade pet products.
There is something about the idea that someone created something with their hands and that they poured their love and time into making it perfect that speaks to my dog loving hippie heart. Some of our favourite dog things were crafted by small businesses and artisans. By, as every Canadian knows, shopping handmade can be especially pricey. Shipping to Canada is…outrageous. Our dollar looks like monopoly money and currently holds about the same value.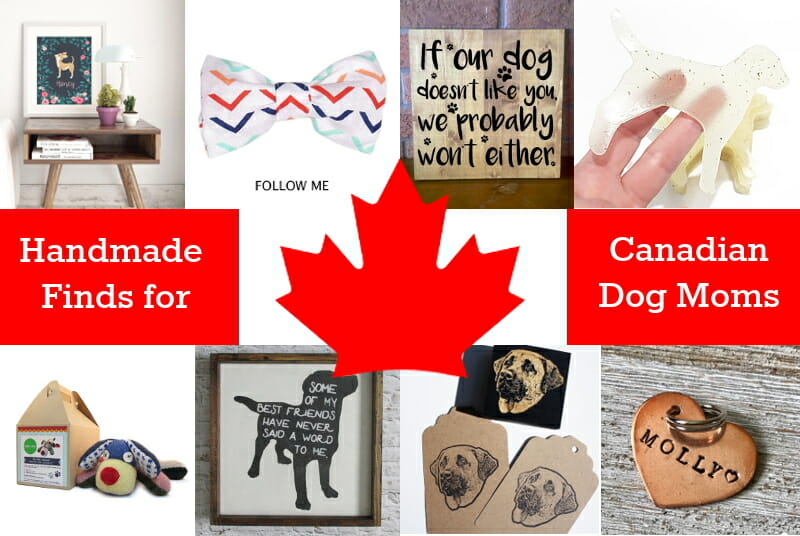 That's why I love that Etsy lets you filter for products that are MADE in Canada and why I am loving on their current Free Canadian Shipping promotion*.
*Participating shops only. terms & conditions may apply.